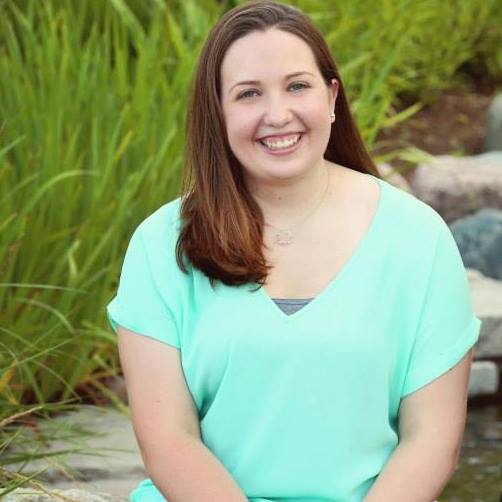 Dr. McDonald is thrilled to be partnering with Colorado Springs Chiropractic. She is a 2019 graduate of Palmer College of Chiropractic, who has been living and practicing in Colorado Springs for over a year.
Dr. McDonald is a member of the American Chiropractic Association (ACA), the Colorado Chiropractic Association (CCA), as well as the International Chiropractic Pediatric Association (ICPA). Her training includes pediatrics/obstetrics, kinesiology taping, and an Advanced Proficiency rating with Activator Methods.
Dr. McDonald is originally from Northern Illinois and currently resides in Colorado Springs with her husband, Justin, and their dog Kayne. Dr. McDonald has a passion for chiropractic for all ages, the outdoors, and reading.
Dr. McDonald will be working the following hours:

Monday & Wednesday 11:30 – 1:00
Tuesday and Thursday 12:00 – 2:00
Friday 2:00 -4:00
Saturday 10:00 -1:00