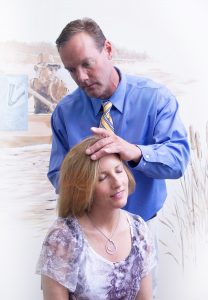 Chiropractic Care for the Colorado Springs Area
A doctor of chiropractic (a D.C., also known as a Chiropractor) is dedicated to the non-surgical treatment of disorders of the nervous system and musculoskeletal system. Spinal manipulation has also been shown to be helpful in the treatment of lower back pain as well as herniated discs, whiplash, and neck pain.
Specific spinal manipulation is a professional method of restoring motion to spinal joints that are restricted, arthritic, or surrounded by muscle spasm that is causing a lack of mobility.